Benefits for Cancer
Research is Uncovering Key Factors
Cancer is defined as any malignant growth or tumor caused by abnormal and uncontrolled cell division; it may spread to other parts of the body through the lymphatic system or the blood stream.
Cancer and Alpha Lipoic Acid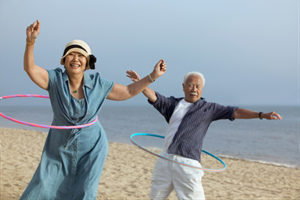 Free radical damage can promote the activity of a particular cell protein called NF kappa B (NF-kB). NF-kB works to promote inflammation and genetic changes that have been linked with the development of cancer. Studies at the University of California at Berkley have found that when cells are bathed in ALA, NF-kB is inhibited thus preventing cell mutations from replicating. Researchers believe that this has significant implications in inhibiting the formation of cancerous tumors.